Product manufacturing unit child 2
Product Manufacturing Unit
Prestar Storage System Sdn Bhd [200101002764 (538520-A)])(Racking Division)
Your Industrial Storage & Racking Solutions Provider
Prestar Storage System Sdn Bhd (PSSSB) is a leader in storage and shelving solutions, serving a broad range of clients in residential, commercial, and industrial sectors worldwide. Initially a company manufacturing racking and shelving products, PSSSB has grown to become a space-optimising solutions provider. Today, PSSSB strengthens its manufacturing capabilities to produce a range of products under the 'MYSTAR' brand, including boltless rack, pallet racking systems and shelving system products, and is a wholly owned subsidiary of Prestar Resources Berhad (PRB).
Decades of Storage and Racking Innovation
PSSSB was founded in 2001 to provide customers with maximised and efficient warehouse storage space solutions. This was at a time when land scarcity was an issue, resulting in incremental land costs coupled with rising labour costs. Thus, we encouraged businesses to opt for renewed and strategic uses of space, expanding vertically (upwards) instead of horizontally (wider area). Since then, we have continued to develop innovative storage solutions to help our clients achieve higher storage outputs at minimal costs.
Driven to High Standards and Quality
Our headquarters and world-class manufacturing plant of 80,000 sq ft are in Rawang, Malaysia. Behind our impeccable services and products stands a unique combination of advanced manufacturing facilities and technical expertise. Complementing our diverse product portfolio, we only use certified steel materials and qualified workmanship to provide solutions that meet international quality and safety standards.
From the DIY, Pallet Rack and Light-Duty Shelving System for Residential Users, Medium-Duty and Heavy-Duty Storage Racking System for Commercial and Industrial Users, every of its component is designed with extreme detail and manufactured under strict quality control. A few main product range of PSSSB includes:-
Quick link to : PRESTAR STORAGE SYSTEM SDN BHD'S WEBSITE
Quick link to : PRESTAR STORAGE SYSTEM SDN BHD'S WEBSITE - PRODUCTS PAGE
VISION
We aim to be your ultimate partner for racking and shelving storage solutions and become Southeast Asia's preferred intralogistics solutions provider. To this end, we continuously level up the 'MYSTAR' brand to comply with international standards and quality, ensuring the peace of mind of our clients.
MISSIONS
Our missions are:
To design, innovate and deliver high-quality pallet racking and shelving systems that meet international standards and the needs of various customers.
To remain committed, continuously improve and exceed the expectations of our clients.
To maximise storage space and enhance intralogistics efficiency by leveraging on our industry knowledge and experience.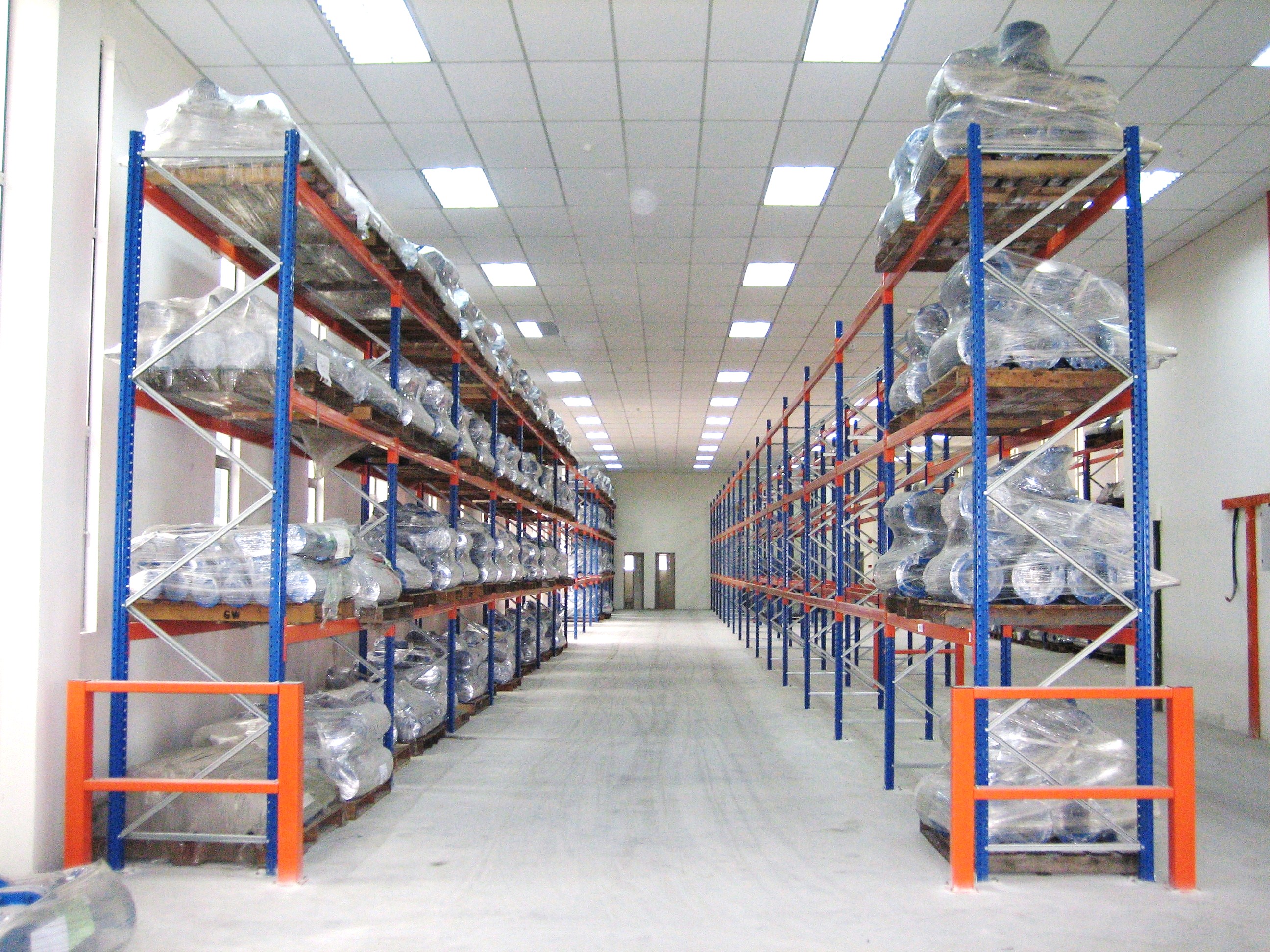 Selective Pallet Racking System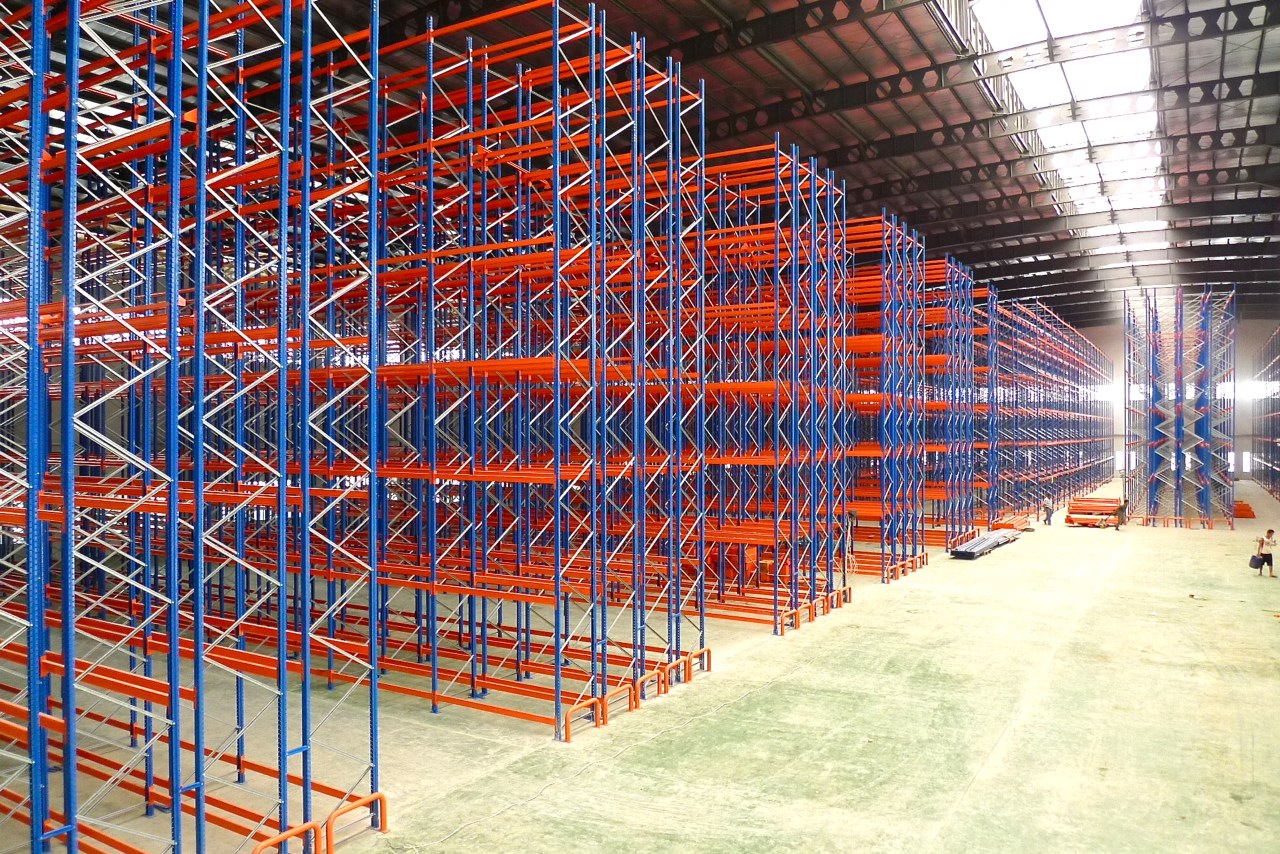 Double Deep Racking System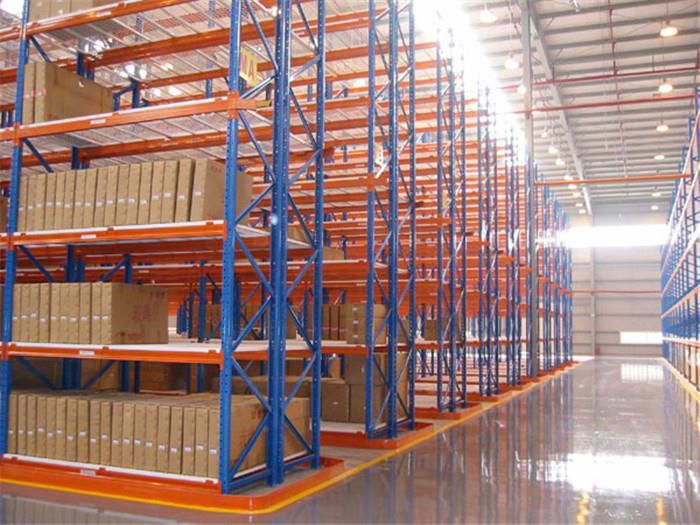 Very Narrow Aisle (VNA) Racking System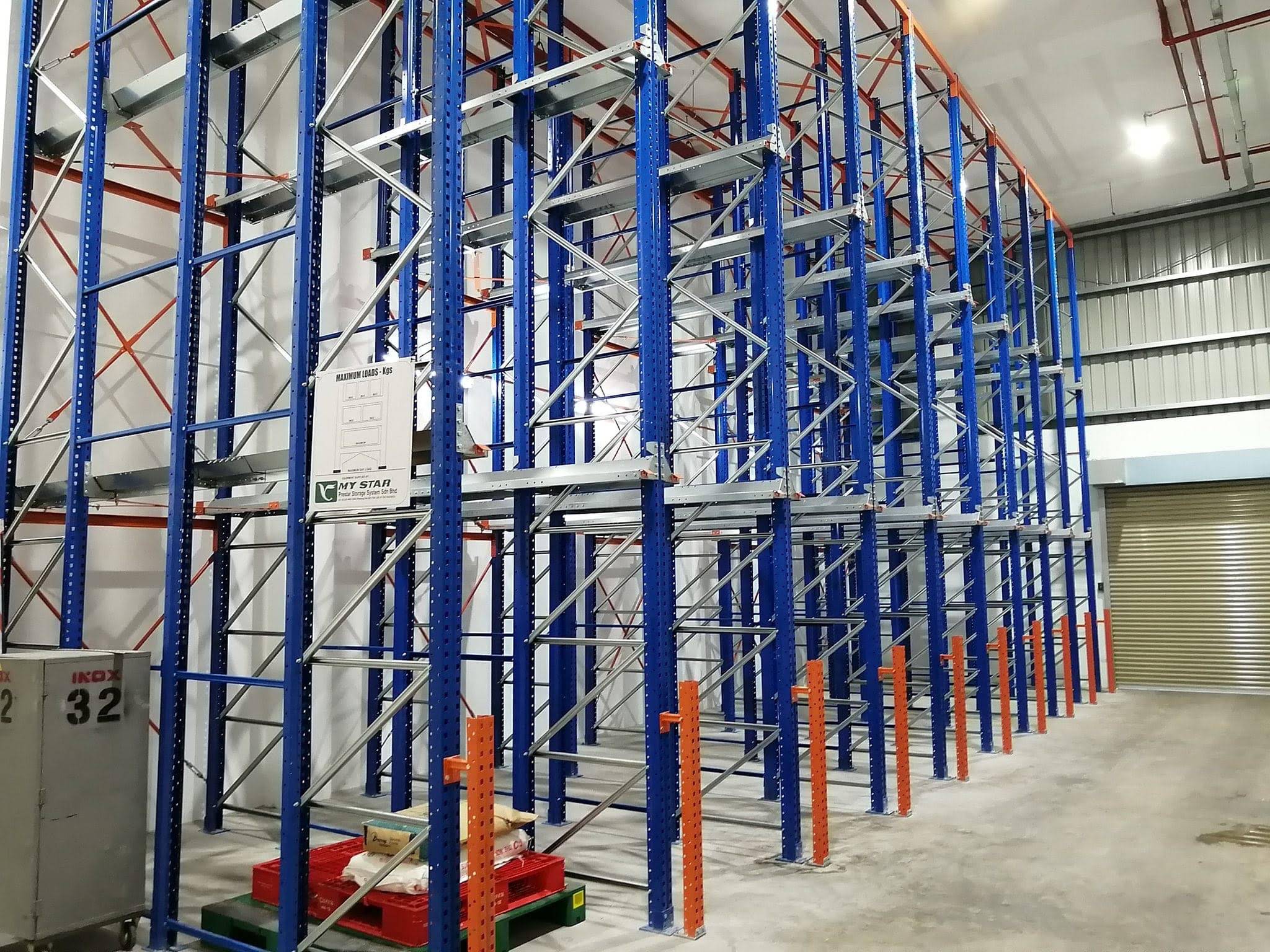 Drive-In Racking System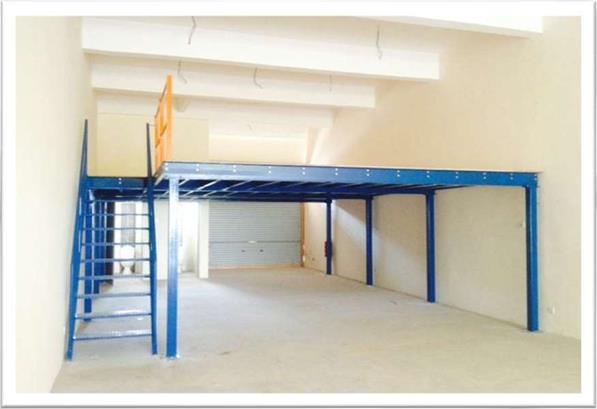 Structural Steel Platform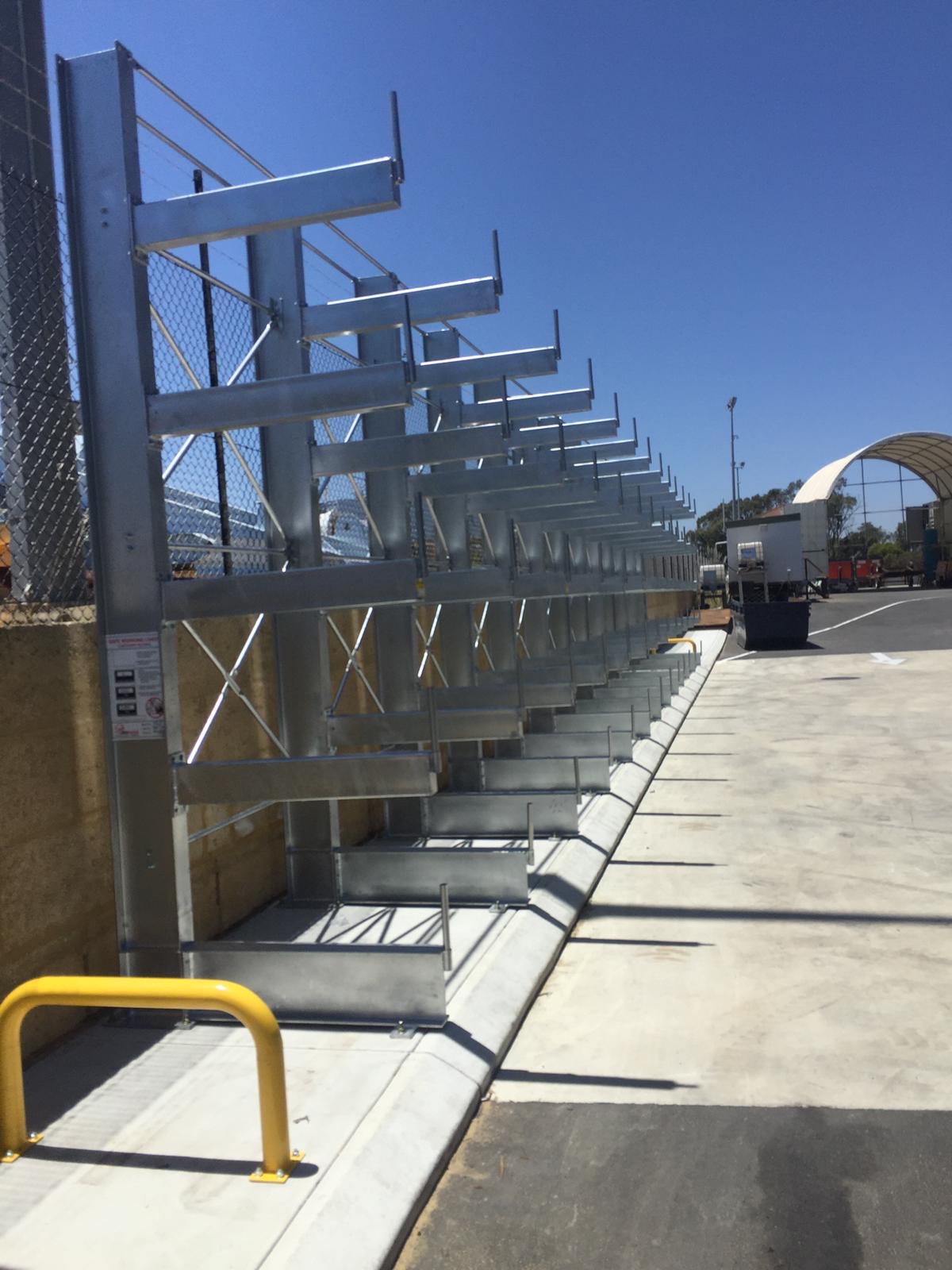 Cantilever Racking System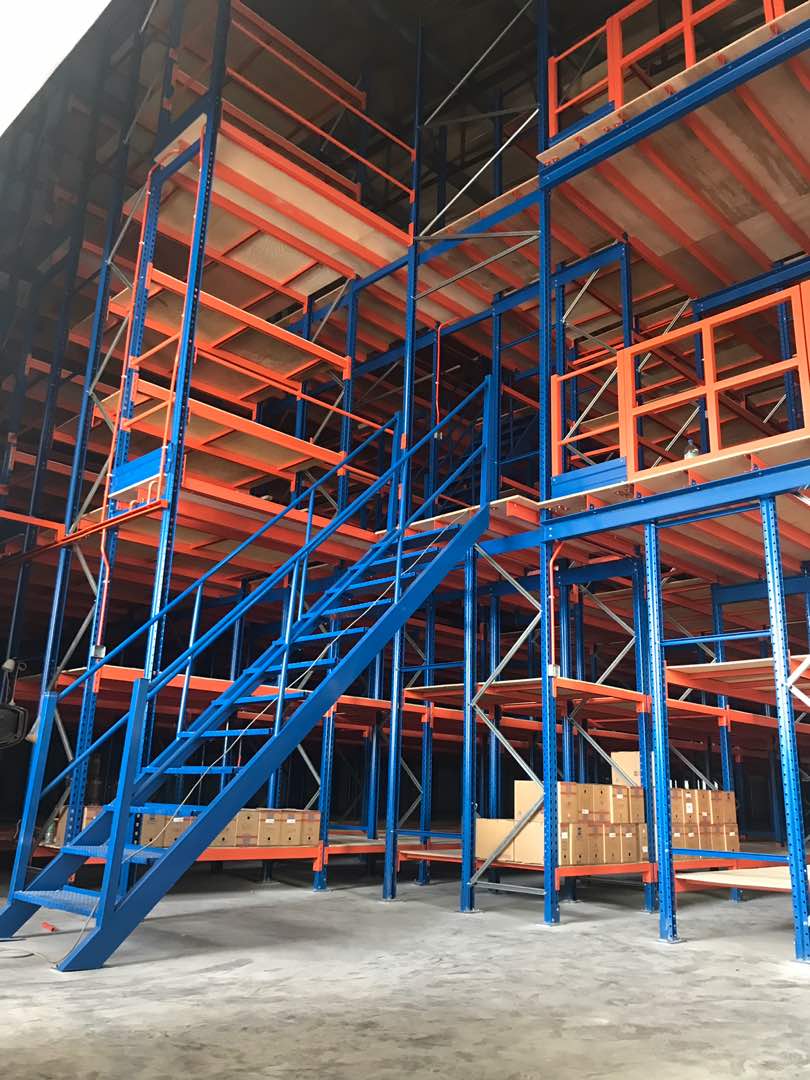 Multi-Tier Racking System
FACTORY
Prestar Storage System Sdn Bhd
Lot 39, 16 ½ Miles Jalan Ipoh Rawang Industrial Estate,
48000 Rawang, Selangor Darul Ehsan, Malaysia

Business Hours: Monday to Saturday, 8:30am – 5:30pm