Product manufacturing unit child 1
Product Manufacturing Unit
Prestar Storage System Sdn Bhd [200101002764 (538520-A)] (MHE Division)
Prestar Storage System Sdn Bhd [200101002764 (538520-A)] (MHE Division) (PSS-MHE) - is a subsidiary of Prestar Resources Berhad [198401010527 (123066-A)]a company listed on the Malaysia Kuala Lumpur Stock Exchange. PSS-MHE was established in 1988 and specializes in the manufacture of material handling products such as wheelbarrows, platform hand trucks, industrial wheels and industrial castors.
OUR PRODUCT : INNOVATIVE, EXCLUSIVE & DISTINCTIVE
We believe in building long term business relationships with our buyers by providing excellent services and above all else, superior products. To achieve this, our R&D and new product development teams work closely together with our customers to develop competitive and better products, to meet the market and client's demands.
Our products aim to be user-friendly by offering easy assembly and operation. The product's ergonomic designs minimize user's fatigue and body strains, which in turn reduces the chance of work related injuries, while increasing productivity.
OUR CLIENTS' NETWORK
Our distribution network extends globally from Malaysia to Asean, Japan, Middle East, European Union, Africa right up to United States and Canada. Our customers comprises of importers, distributors, wholesalers, major DIY and hardware stores .
"We strongly believe in building long term relationships with customers
by providing excellent quality, delivery and after sales service to buyers."
OUR DIRECTION
We strive to become an innovative manufacturer in the market and to innovate and develop value-added products for the market.
OUR COMMITMENT TO QUALITY
Modern quality control practices are founded on the concept that "prevention is better than cure". This means that quality management must begin at the earliest stages and continue through design, production and purchasing into services. We base our manufacturing on that philosophy, and bring you quality based on that concept. Quality is the hallmark of every success business. It is a blend of good design, efficient production & reliability which, once achieved, can bring reduced waste, lower overheads, better products and services to our customers.
QC/TECHNICAL SUPPORT
The quality control and technical support stand at the front line for inspection and testing activities. This is to ensure that products have met the standards of acceptability to satisfy the customer's requirements.
PROCEDURES / TESTING DETAILS
Quality Manual
Our own guidelines for quality testing procedures.
Kaizen
The ideology that we implement into the continuous improvement of our quality control procedures.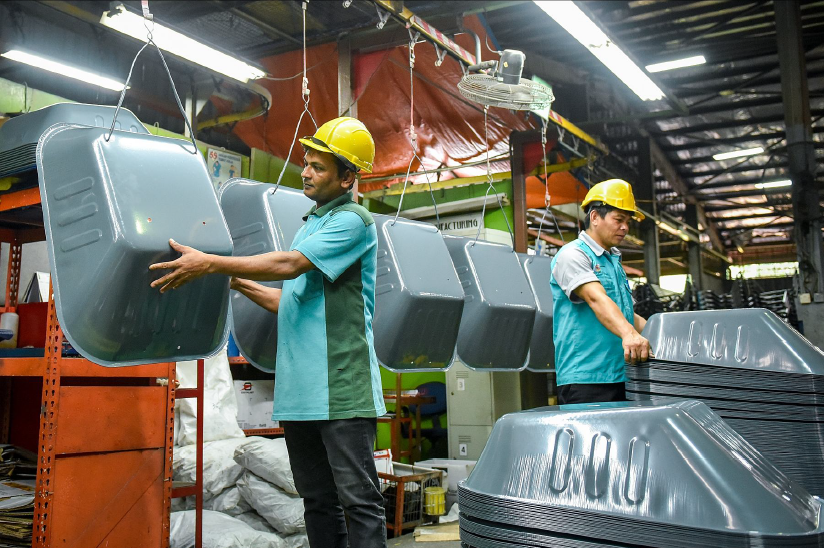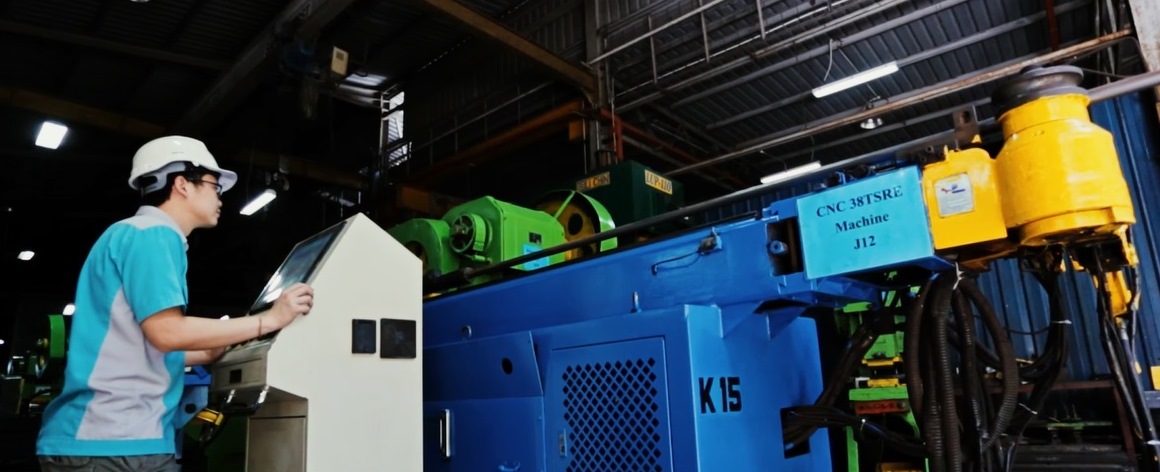 More than 20 years of manufacturing track records in designing and manufacturing of wheelbarrows.

Our production capacity of wheelbarrow is 750,000 per year.
Power Presses up to 200 tonnes - 40 Units
Hydraulic Presses up to 800 tonnes -16 Units
CNC Pipe Bending Machine - 2 Lines
Automatic Epoxy Powder Coating Line - 3 Lines
Automatic Arch Welding Machines -12 Lines
Robotics Welding Machine- 3 Lines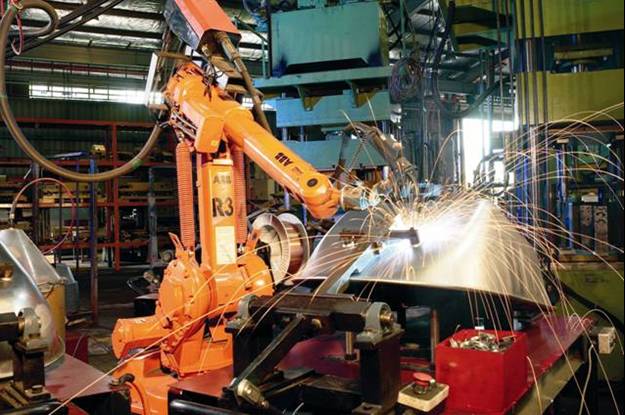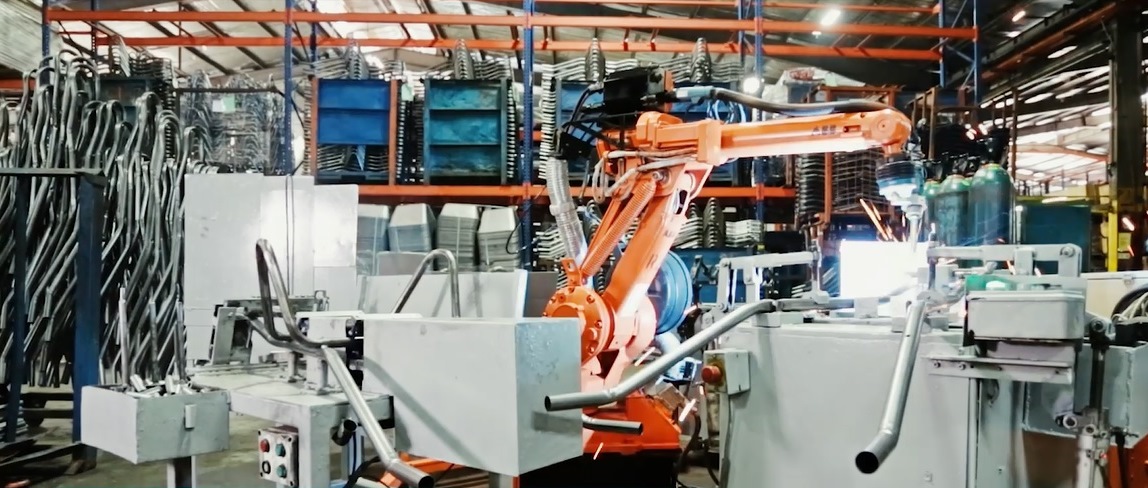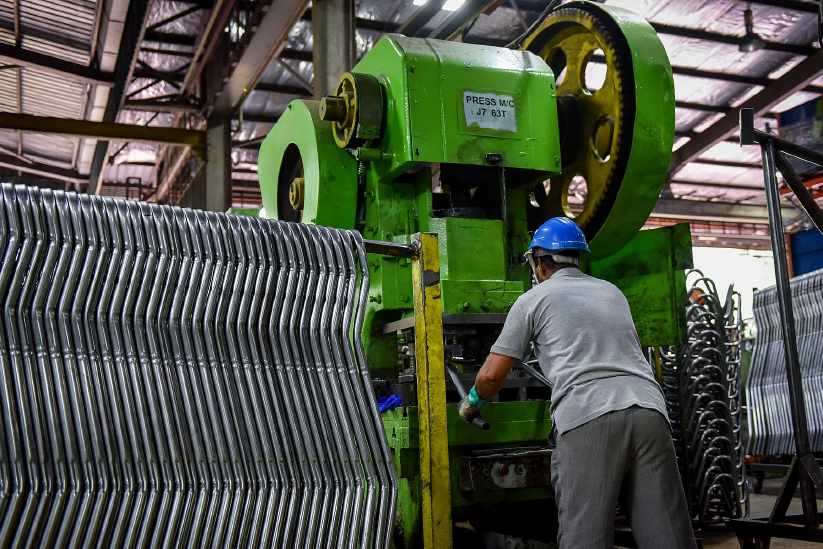 US500V2R1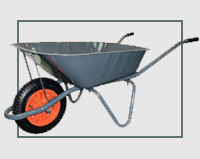 US103V2R1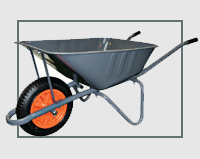 500V4PP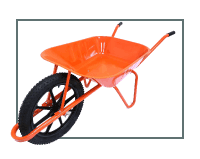 500V3SS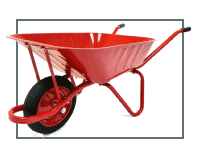 V2PU500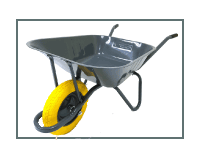 AgroBarrow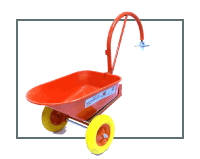 Sales Office & Factory
Prestar Storage System Sdn Bhd (MHE Division)
[200101002764 (538520-A)]
Lot 3, Jalan RP, Rawang Perdana
48000 Rawang
Selangor Darul Ehsan, Malaysia
Business Hours: Monday to Friday, 9:00am – 6:00pm
Telephone
+603-6094 1354 (Hunting Line)
Fax
+603-60942283 (General)
+603-60942282 (Export)