Marketing unit child 2
Marketing Unit
Prestar Marketing Sdn Bhd [198101010711 (76838-X)]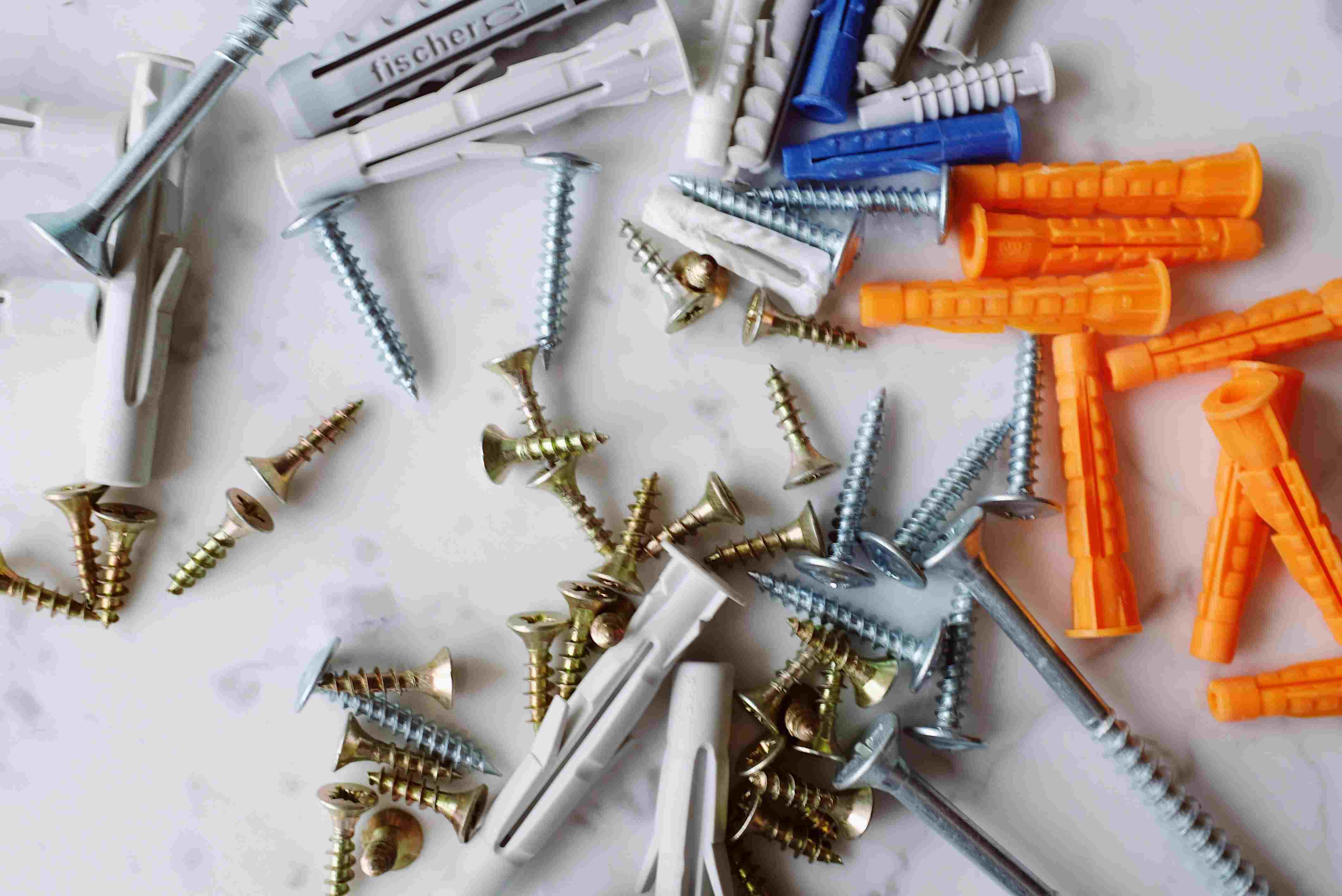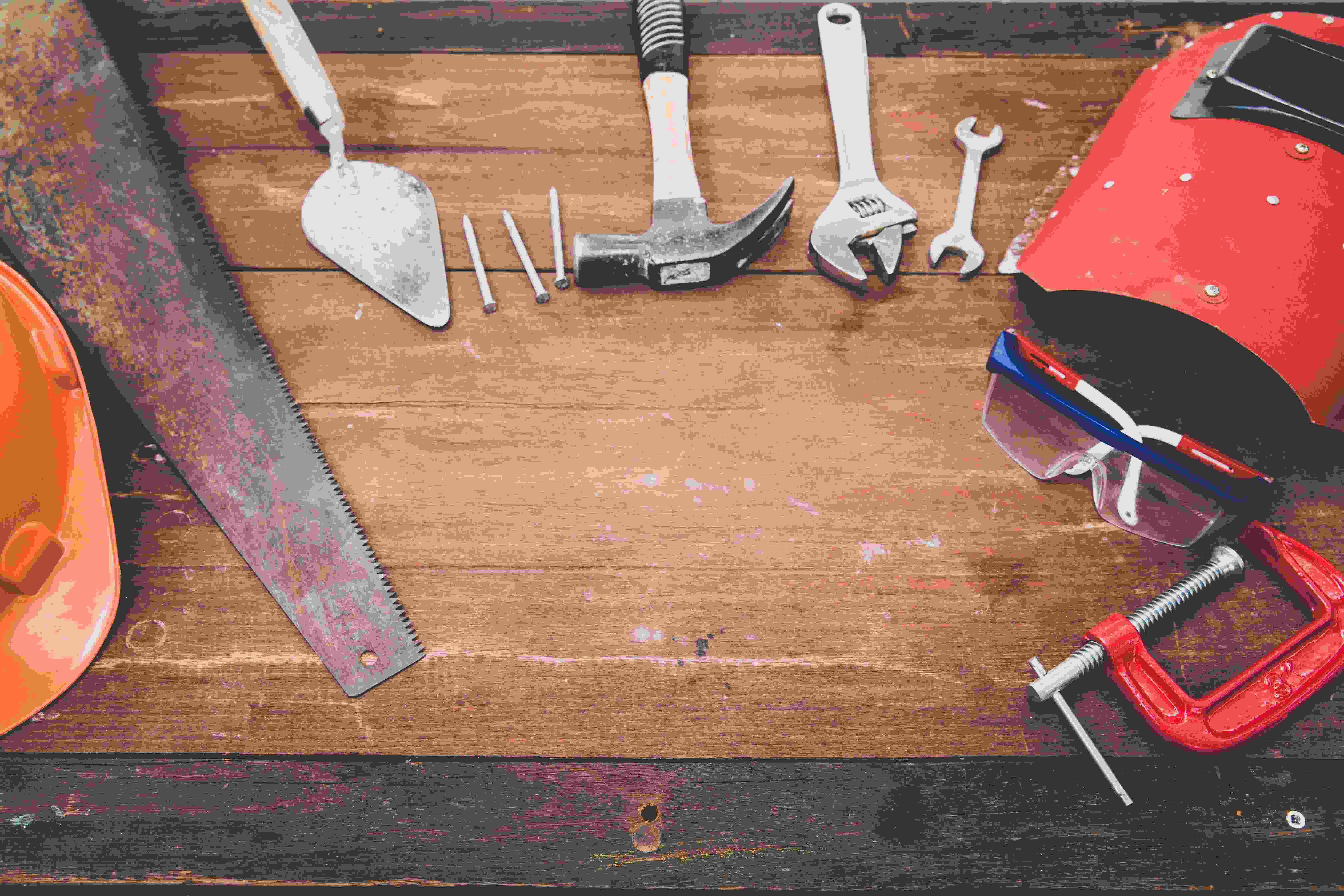 WHO'S WHO
Prestar Marketing Sdn Bhd (PMKTG), formerly known as Y.K. Toh Marketing Sdn Bhd is one of the subsidiaries of Prestar Resources Berhad.

BACKGROUND
We are the marketing arm distributing products such as Builder's Hardware, Professional Hand Tools, MRO Chemical, Storage and Racking System to local market.

BUSINESS UNIT
We have Hardware and Material Handling Equipments (MHE) units catering to create satisfied customers by offering quality, value-added products at highly competitive prices. To be closer to our customers, PMKTG has strategically situated our offices in three of Malaysia's most hectic gateways:

Selangor Office
Penang (Northern branch office)
Johor (Southern branch office)
WHAT CAN WE OFFER
We offer the world's renowned brands on exclusive basis.
Builder's Hardware
PRESTAR® Wheelbarrows
PRESTAR® Pneumatic Wheels & Spare Tube
CROCODILE® Hoes, Fork, Machetes
Professional Hand Tools
OREX™ Hand Tools & Personal Protective Equipment
DIAGER® Jobber, Mansory, Hammer Drills
GENIUS® Hand Tools
G-MAN® Bow Saw & Bow Saw Blades
Material Handling & Warehouse Equipment
STOCKY® Hydraulic Pallet Trucks, Stacker Trucks & Pallet Mesh
YALE® Warehouse Equipment & Forklift
Storage & Racking System
MYSTAR® BS5000 Boltless Rack, Pallet Racking, Drive-in & other Racking Systems
MYSTAR® Platform Hand Trucks & Trolleys
MRO Chemical
LPS® MRO (Maintenance, Repair, Operations) Chemicals
Prestar Marketing Sdn Bhd main product categories are as follows:-
Builder's Hardwares & Tools
Material Handling Equipment
Storage & Racking System
Warehouse Equipment & Forklifts
Personal Protective Equipment
MRO Chemicals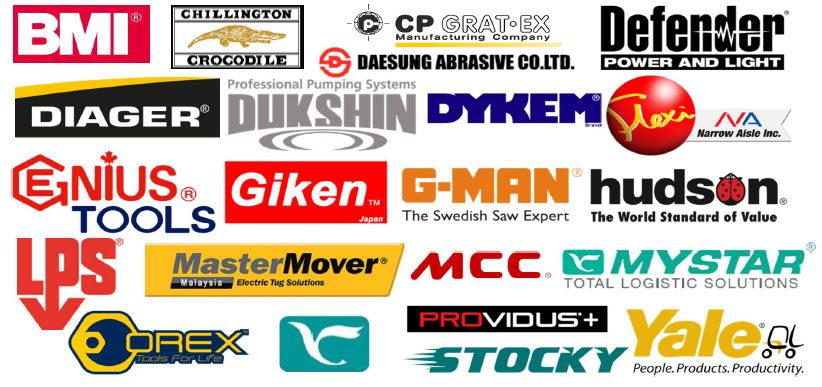 It is our mission to offer you and the market with world famous brands / products at value for money & highly competitive price.
For this month items sale, please contact us.
It is also our commitment to bring you a quality products, ergonomic design with salient features.
Prestar 3-in-1 Wheelbarrow
Industrial design, Patent No. MY01-00485
See attachment:
English Version

|

Chinese Version
LPS MRO Chemicals of MSDS
IMSDS ( Material Safety Data Sheets )
Details : Click here
SELANGOR OFFICE
Lot 3811, Jalan 4D
Kambung Baru Subang
Section U6
40150 Shah Alam
Selangor Darul Ehsan
MATERIAL HANDLING EQUIPMENT (MHE)/ YALE FORKLIFT & WAREHOUSE EQUIPMENT/ MYSTAR STORAGE SYSTEM RACKING
Fax : (603)7455 7066
Email : inquiry@prestar.marketing
BUILDER'S HARDWARE PRODUCTS & TOOLS/ MRO CHEMICAL PRODUCTS
Fax : (603)7455 7055
Email : hardware_pmktg@prestar.com.my
PENANG OFFICE
No. 65-A, Jalan Perak
10150 Penang
Malaysia

Tel : (604) 2287 100
Fax : (604) 2295 580
Email : pmktg_pg@prestar.com.my
JOHOR OFFICE
No. 4, Jalan Penaga 5
Kawasan Perindustrian Kota Puteri
81750 Masai
Johor, Malaysia

Tel : (607) 3880 323 / 3889 323
Fax : (607) 3884 323
Email : jbmhe@prestar.com.my
SINGAPORE OFFICE
Y K TOH MARKETING (S) PTE LTD
41, Changi South Avenue 2
TSK Building
Singapore, 486153

Tel : (65) 6542 3232
Fax : (65) 6542 3636
Email : enquiry@yktoh.com
Email : kennyloh@yktoh.com

Website : www.yktoh.com